Arrival and Check-In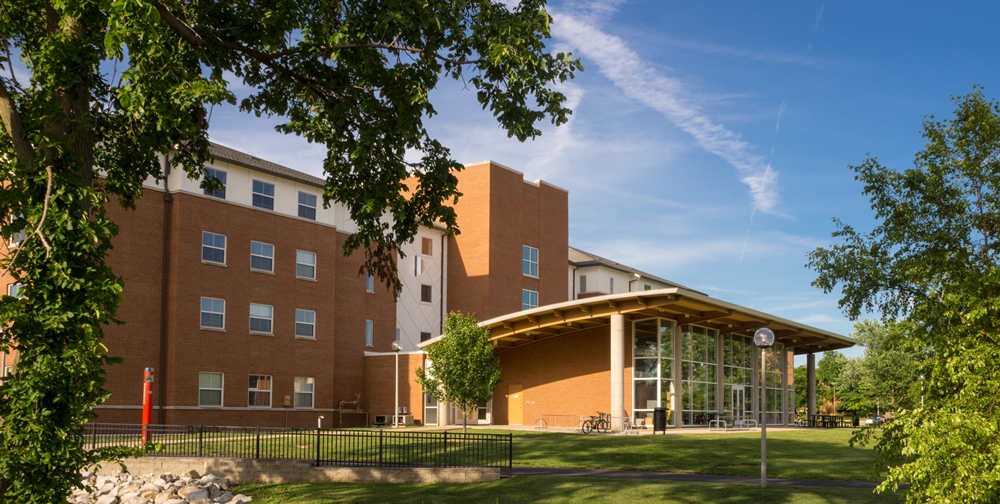 Students attending the ATSU-Truman Healthcare Academy will check-in at  West Campus Suites (residence hall) located on the Truman State University campus on Sunday, June 16, 2024, at any time after 3 p.m. but before 5 p.m.
Please come to the main lobby located on the south side of West Campus Suites to check-in but leave your luggage in your car until you have completed the registration process (approximately 15-20 minutes).
When you first enter to register, if you have any questions, ask anyone wearing a ATSU-Truman Healthcare Academy Staff t-shirt for help.
We will have several tables set up to facilitate your check-in:
Room Assignment Table: Here you will check-in and receive your room assignment.
Medical Table: Here you will turn in all medication to the Healthcare Director. Exceptions will be made for students who have asthma inhalers, insulin, EpiPens, and topical medications.
Once these things have been taken care of, you are now ready to get your luggage and move into your room.
Travel Instructions
All ATSU-Truman Healthcare Academy students traveling by airplane who require transportation from arrival and departure points to the Truman campus must meet the requirements stated in the welcome information.
If you are traveling by plane (Kirksville Airport)
It is possible to travel to Truman via the Kirksville airport.
If you are arriving by car:
When you enter Kirksville, you will be traveling either north or south on Highway 63. A bypass swings to the east of Kirksville just north and south of town. Be sure to take the Baltimore Street exit to enter Kirksville. Turn west on Normal Street and proceed to the University. West Campus Suites is located at the southeast corner of W. Normal Street and S. 1st Street.
Directions to West Campus Suites (Google Maps)  Map of Campus